Transformation, security and agility
Welcome to Partneer!
We care for your business
Understanding business challenges, we boost your success with personalized technological solutions
WHO WE ARE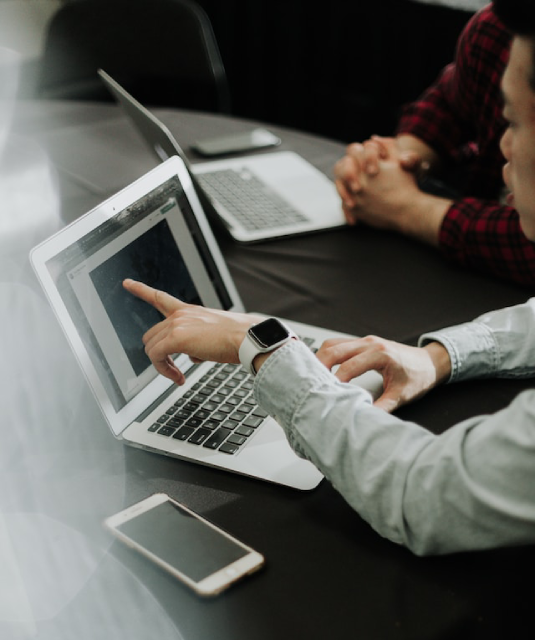 About us
Your partner around the world
To create a positive and lasting impact on the lives of decision-makers and entrepreneurs.
Our values
What we bring to each challenge
Commitment, integrity, team and agility.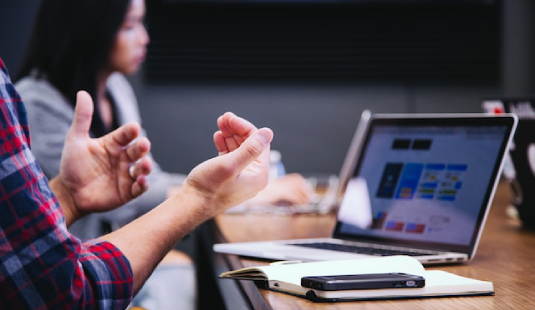 Our mission
A global world, with global challenges, requires a GLOBAL PARTNEER
As digital trusted advisors, we strive to understand our clients' businesses and deliver the best technological solutions to maximize their potential and performance. We aim to drive their unique digital transformation needs and enhance their cyber resilience
Why partneer
Partneer, we care for we take care of your business.
Through a valuable alliance of partners around the world, we develop strategic relationships that offer competitive advantages to your business.
Digital Transformation
Business solutions powered by technology and talent. At Partneer we create close relationships on your path to digital transformation.
Processes, technologies, devices and information processing with a human approach. Invest in solutions that set you apart from the competition and help you grow. At Partneer, you'll find the right partnership to transform your business, promoting positive and sustainable digital change.
See more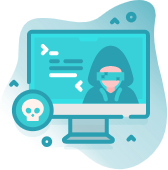 Cyber Resilience
We provide effective protection of all your digital information, devices and resources against threats and attacks.
Through the prevention, monitoring and implementation of technological solutions designed by experts, in an integrative and comprehensive vision. Partneer, your partner in defending your brand reputation!
See more
Reliable people for your company success
We care for your business
Get in touch
Trusted by many companies
Commitment, integrity, team and agility
At Partneer, we bring together experts, technology, knowledge, partnerships, trust, and quality to cater to industries such as industry, services, health, banking or insurance with efficiency and results.
Meet the team
We help our clients to grow, embrace digital transformation and protect their business. To this end, we identify the challenges, design and conceive solutions and put services and specialists at your disposal to meet each of your challenges. Get to know the Partneers!
Helena Carvalho

Senior Finance Business Partneer

A tech leaders network at your service

Helena Ferreira

Strategic Business Development Partneer

A global challenge, everyday

Henrique Brito

Head of IP Solutions Partneer

Excellence in every delivery

João Miguel Antunes

Head of Talent Partneer

We make the difference, everyday

Miguel Brown

Head of Ciber Resillience Partneer

First the business challenges. Then the technology.

Pedro Sousa

Managing Partneer

Overcoming and conquest are our essence

Nuno Pires

Head of Digital Transformation Partneer

Team of equals valuing differences
Take your organization to another level
If you want to empower your team, improve processes and implement innovative tools, contact us